ONGOING CONSERVATION PROJECTS
CITIZENS REACHED & INFORMED
BIRDLIFE PARTNERS WORLDWIDE
CHILDREN REACHED IN SCHOOLS
BECOME A MEMBER
Join us today!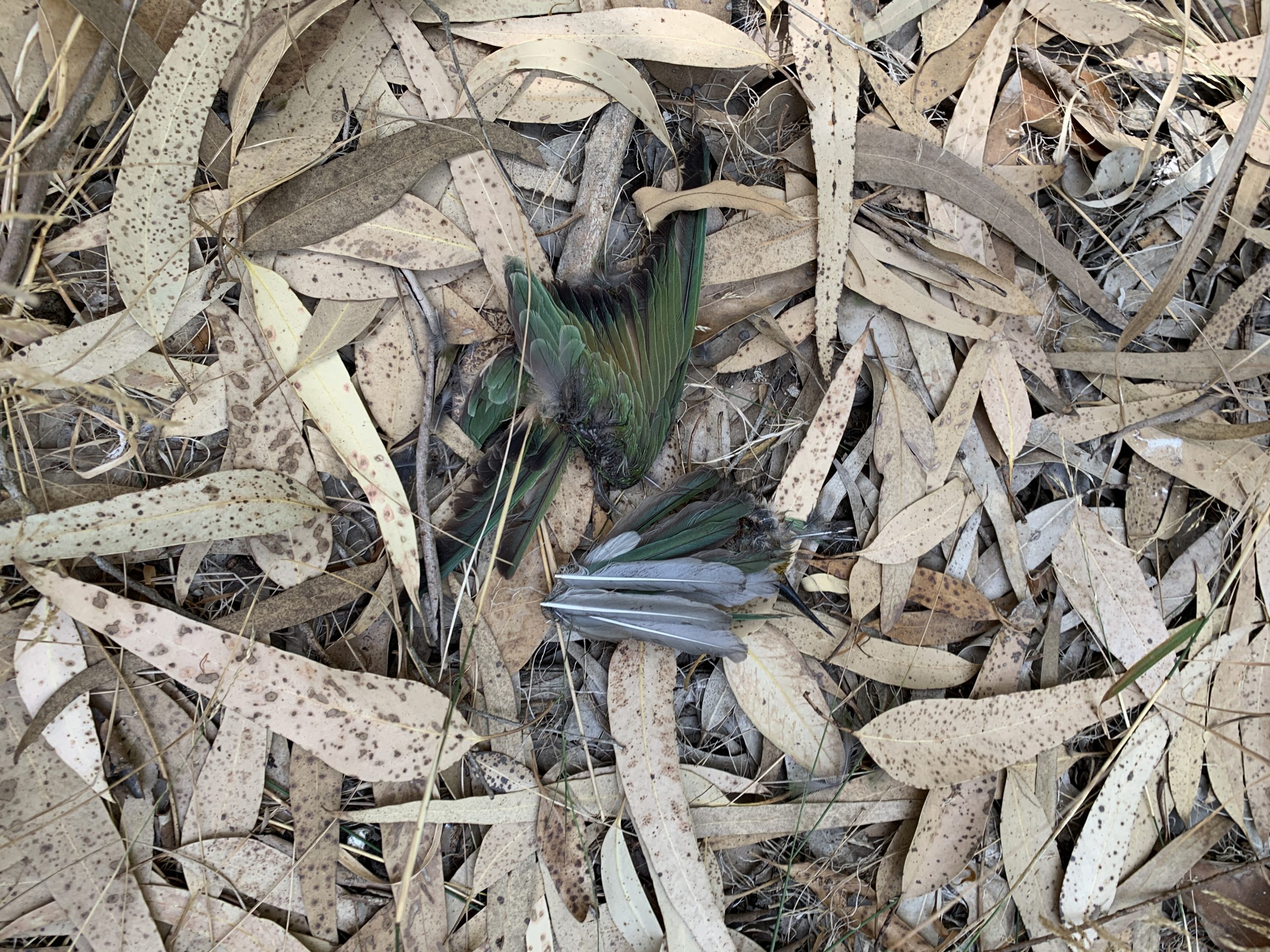 In March, BirdLife Cyprus published its Autumn 2020 anti-trapping monitoring report, marking significant progress in relation to …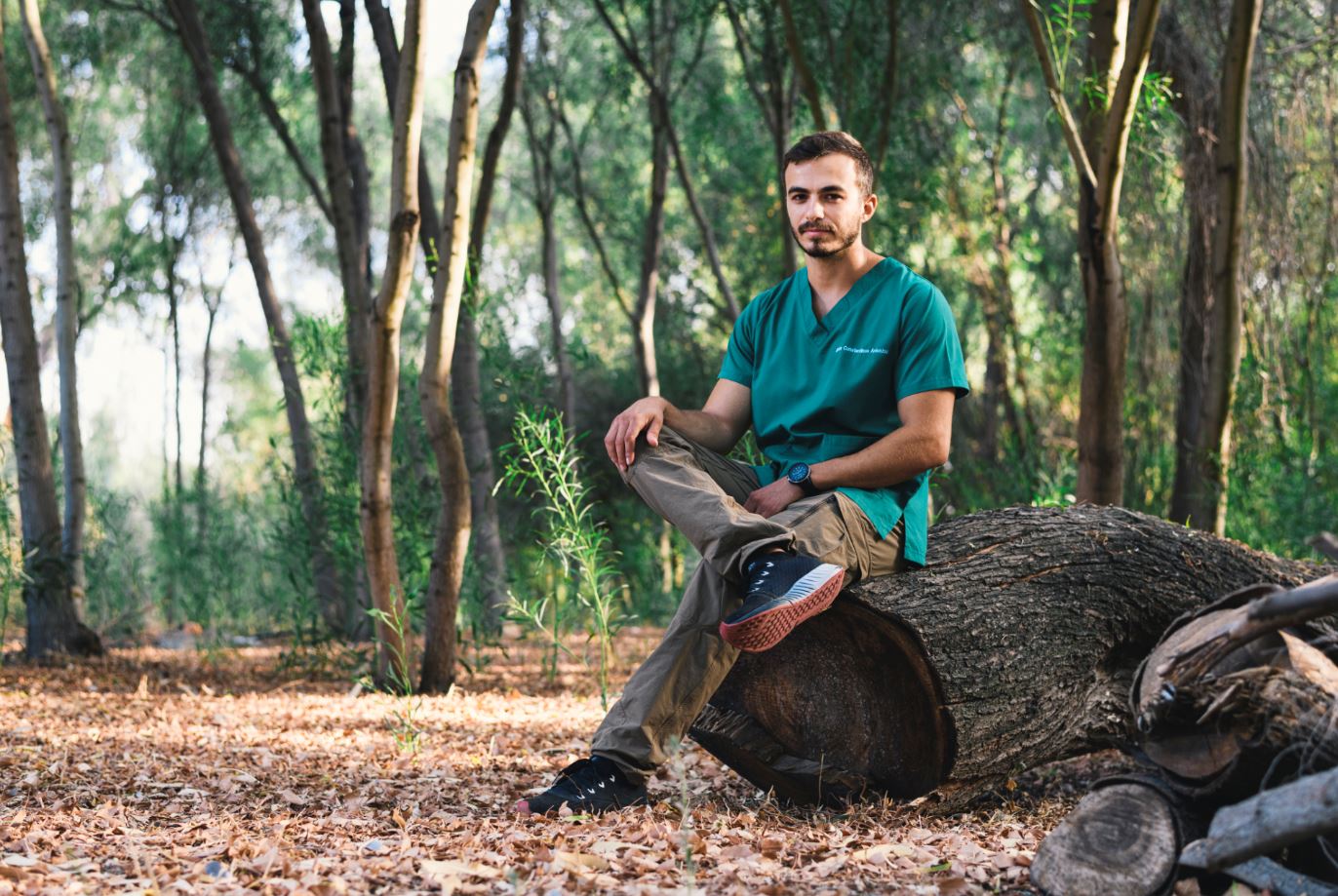 Wildlife vets are few and far between in Cyprus, so we could not resist an interview with a member of
this rare species, who also happens to be a close collaborator of BirdLife Cyprus.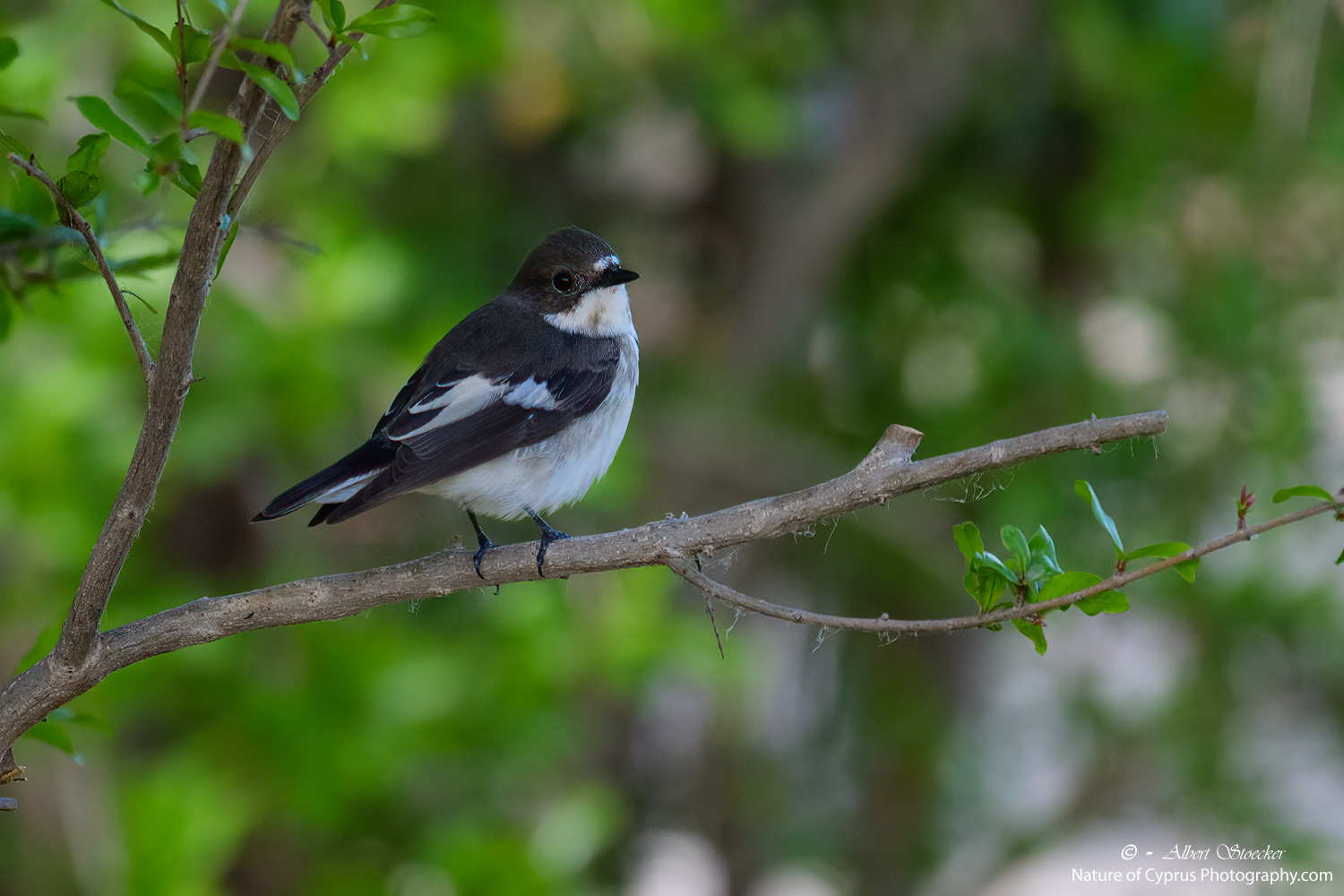 Τη φετινή Παγκόσμια Ημέρα Μεταναστευτικών Πουλιών, Σάββατο 8 Μαΐου, το BirdLife Cyprus προσκαλεί μικρούς και μεγάλους, όπου και να βρίσκονται, να συνδεθούν με τη φύση παρακολουθώντας και ακούγοντας τα πουλιά.