Birds are mesmerizing creatures. From the tiniest of songbirds to the most magnificent of raptors, birds evoke wonder and inspiration and connect us to the rhythm of the natural world in a way that perhaps no other living thing can.
More importantly, birds are a vital part of nature's balance. Together with millions of other species, birds make up the web of life that supports all life on earth, including ours. This magnificent infrastructure is called biodiversity. Biodiversity is incredibly complex but also vital, with organisms linked up in interdependent ecosystems.
The air we breathe, the water we drink, the food we eat and the stable climate we all rely on, all depend, ultimately, on biodiversity. Without it, nature and ecosystems suffer and livelihoods are at stake. Losing biodiversity undermines and weakens nature and the ecosystem services human wellbeing and society is totally dependent on, simple as that.
Safeguarding birds requires the safeguarding of habitats, which in turn helps safeguard nature and biodiversity – the key to our planet's resilience and our own.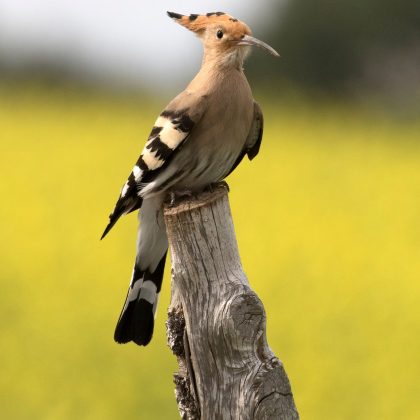 Birds play an essential role in the functioning of ecosystems, in a way that directly impacts human health, the economy and food production - as well as the millions of other species that call this planet their home.

Here's how...