We are the biggest and most active conservation NGO in Cyprus, aiming to protect birds, their habitats and other biodiversity. Οur members are vital to the work that we do and our continuous conservation efforts would not have been possible without their support.
Membership not only provides an invaluable part of our funding but it also enhances our influence and makes our voice heard at local, national and international level.
For as little as €2.50 a month you can support the work that we do and help us continue the fight against persistent problems such as illegal bird killing and habitat loss and degradation.
Bring your children or the whole family on board!
The world of birds and nature is an amazing world to discover. Bring your child or your whole family on board with us to explore it!
Junior and family members receive special 'goodies' to make the most out of their membership:
A welcome pack, which includes a personalized membership card, a a birdy pin badge, a colourful poster and our popular bird guide "What's that bird? A bird guide for young explorers" – one for each member!
Our bi-annual Skalifourta Junior magazine (for children up to 12 years old) available only in Greek, containing fun activities, crafts and articles to learn about nature.
Our bi-annual Cyprus Wheatear magazine (for adults and children above 12 years old).
You will also benefit from exclusive discounts on BirdLife Cyprus products as well as discounts at selected places. See all the packages below.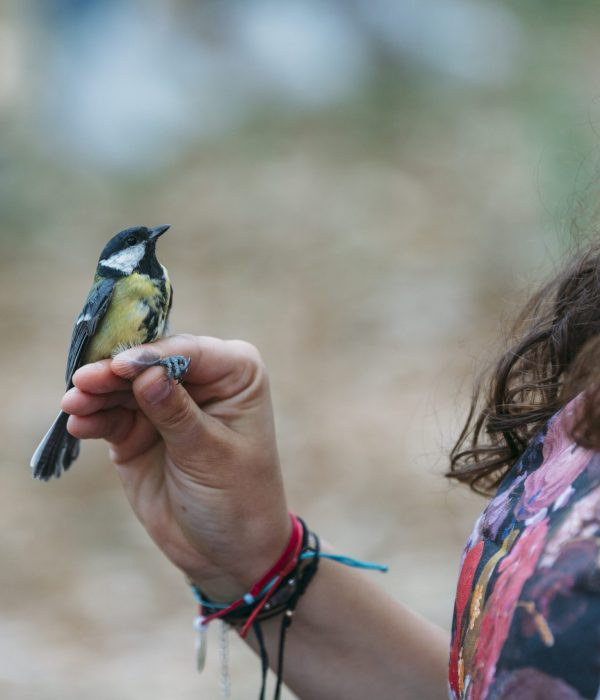 Choose a membership package
Family
Membership for 1-2 adults and
up to 3 children
Junior
Membership for 1 child up to
18 years old
Gift membership
Buy a loved one a gift membership for a year
Your ongoing support is important to us. Please consider renewing your membership.
"What I like the most about being a BirdLife Cyprus member is fact that I support an NGO that is fighting for the protection of nature and biodiversity."
"As a member of BirdLife Cyprus, I enrich my knowledge about birds and share my love for nature with others."
"What I like most about being a BirdLife Cyprus member are the birdwatching events, specially when children can participate. You are an inspiration to them!"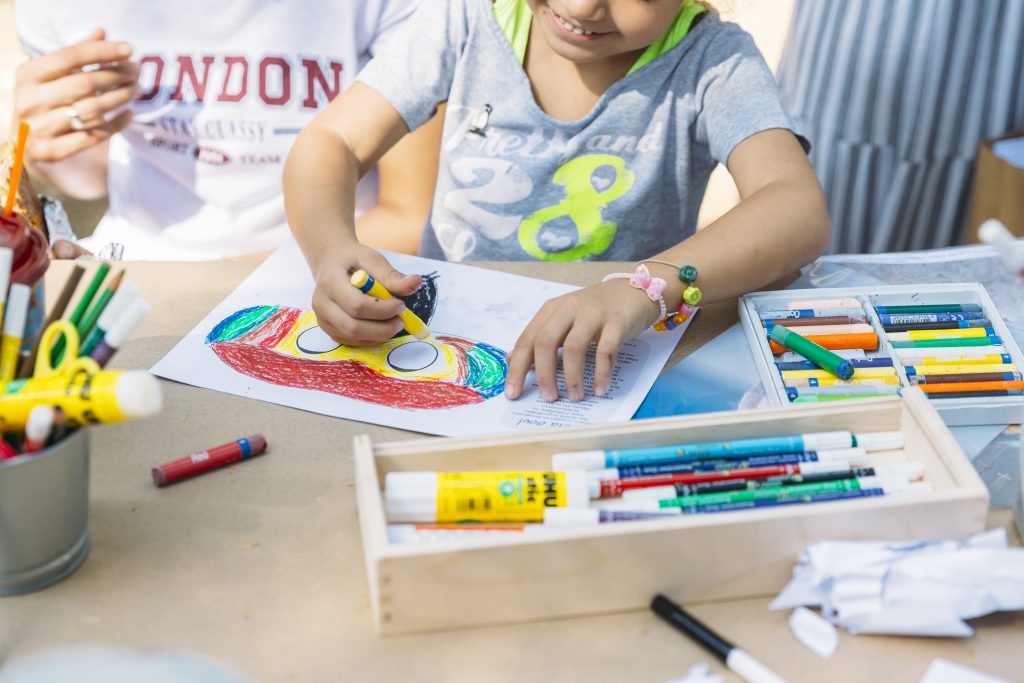 Frequently asked questions