BirdLife Cyprus implements various activities to inform and raise awareness on the birds of Cyprus, the threats they face and the need to protect them and their habitats. Through outreach actions we also aim to bring young and old closer to nature and to inspire respect for the birds and biodiversity of Cyprus. We believe that the foundations for the development and practice of environmental citizenship are laid in the early stages of a person's life and therefore education of children and youth lies at the core of our awareness-raising actions.
Environmental education from an early age is a powerful tool in the hands of conservation organizations. Undoubtedly, education and awareness-raising among children play a vital role in our effort to protect birds and their habitats in Cyprus. Our aim is to cultivate appreciation and respect in children about the birds of Cyprus, to develop positive attitudes about protecting birds and their habitats, to raise awareness about the dangers they face and to allow children to experience the natural world first-hand. Last but not least, we seek to empower youth to become active citizens and develop the skills and desire to protect birds and nature. Visiting schools and seeing engaged school directors and teachers who want to educate children about nature is particularly encouraging and gives a hopeful message for the future, as knowledge is a prerequisite for informed and responsible action.
Some of our actions at schools are:
Here's two participants in the mindfulness in nature sessions we organized with Claire Thompson and the Family House' sharing their thoughts about how our relationship with nature should be.
From birdwatching and ringing demonstrations to hands-on workshops, one thing is for certain: anyone joining our events will find interesting activities to do and learn about birds and the natural world.
Informative and educational resources
An animation movie starring Ulysses the blackcap and his son Telemachos, our 'Feathered Journeys' mobile app, our kids bird guide 'What's that bird?', various leaflets and activity books, are only a few of the examples of the educational resources that our scientific and educational team has been developing to enrich and strengthen our education work.
Within the framework of our educational school visits, a board game on bird migration has also been developed, with funding from NABU (our BirdLife partner in Germany) and the Heinz Sielmann Foundation, to help children understand the challenges of bird migration through an experiential and fun approach.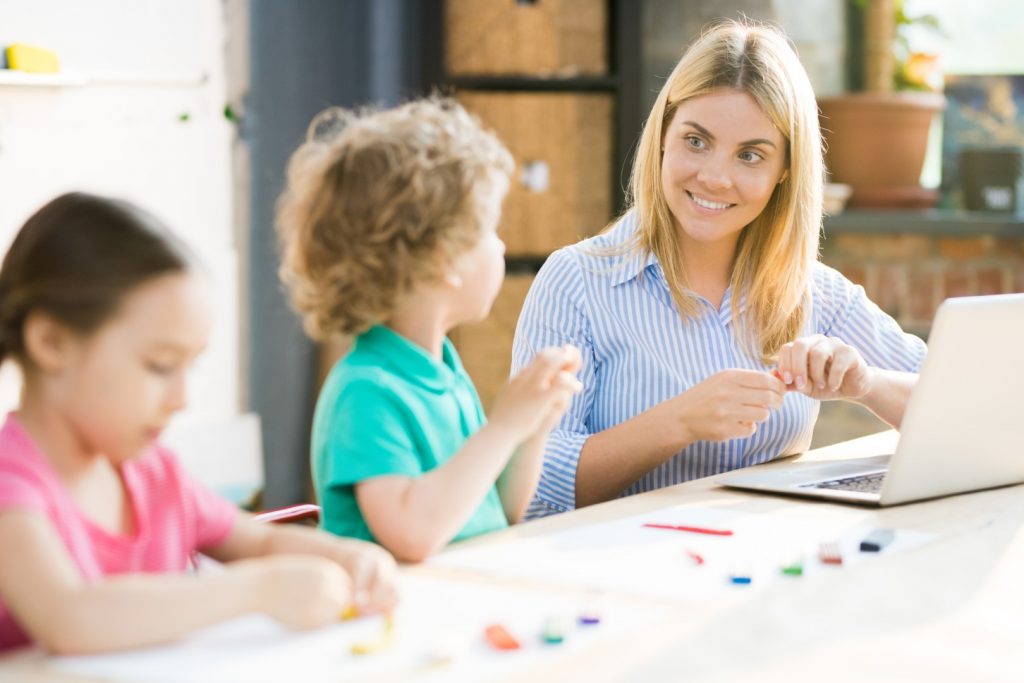 Find out more about our school programmes and explore resources and activities for your pupils.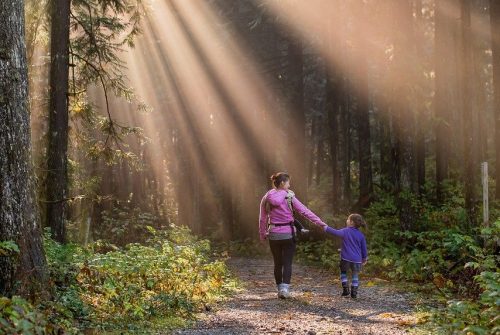 Activities to do with your children at home to learn about and explore the natural world.