ONGOING CONSERVATION PROJECTS
CITIZENS REACHED & INFORMED
BIRDLIFE PARTNERS WORLDWIDE
CHILDREN REACHED IN SCHOOLS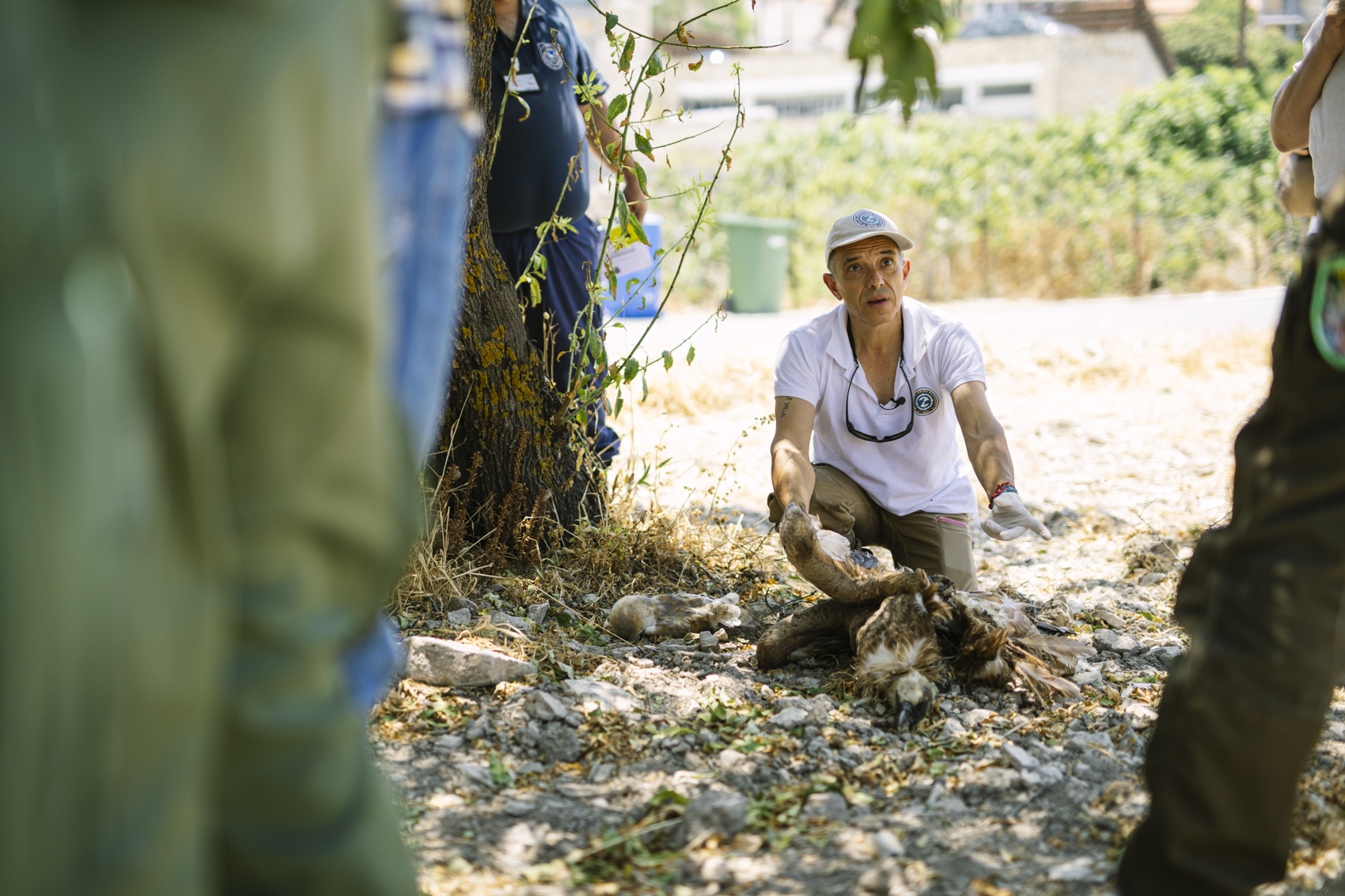 Wildlife poisoning and the use of poison baits are serious crimes that are often overlooked and not prosecuted effectively. Through CSI, forensic science and judicial processes, the Regional Government of Andalusia reduced illegal wildlife poisoning incidents by 80% over the last 15 years.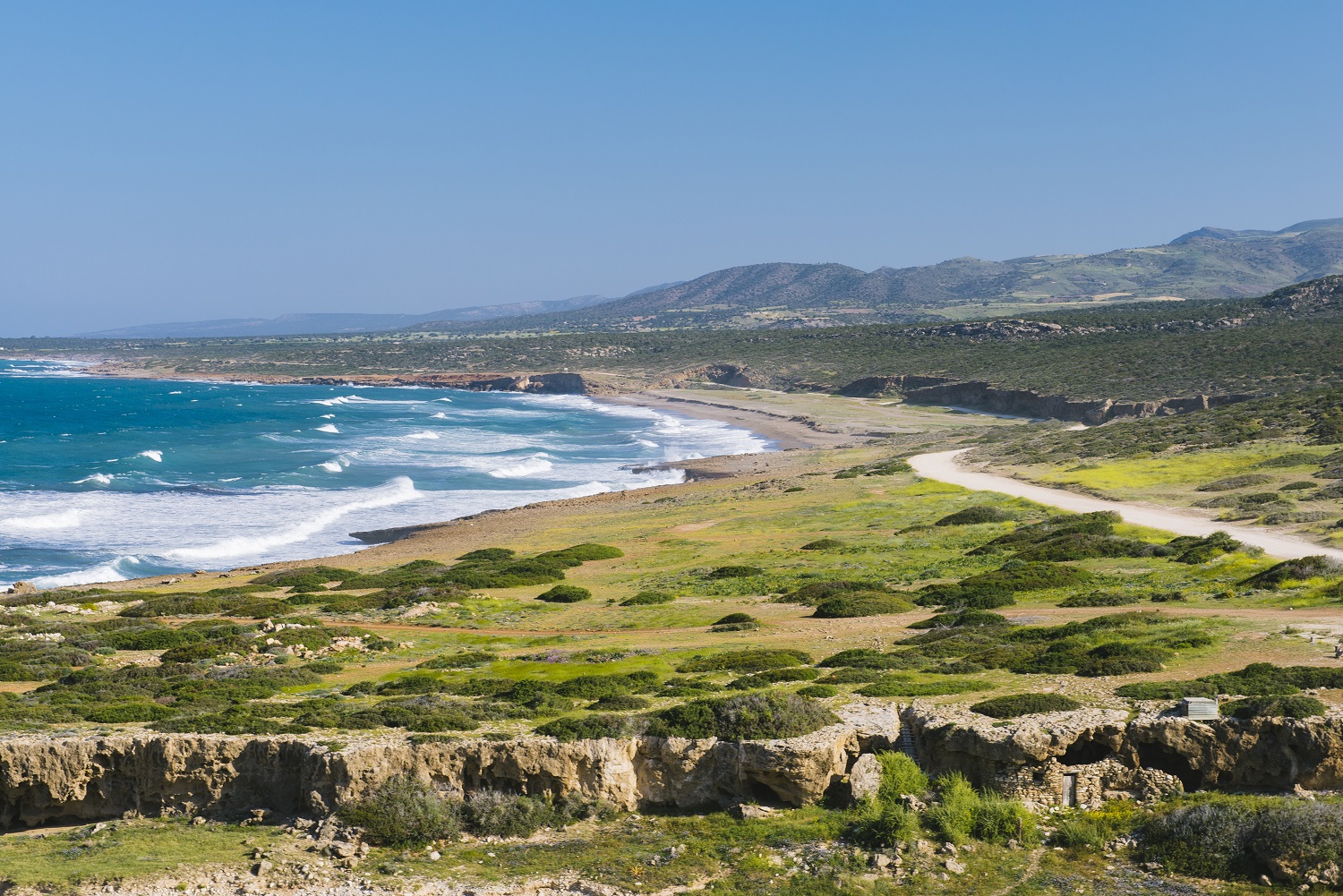 'Akamas' is a word which, unfortunately, has become synonymous with …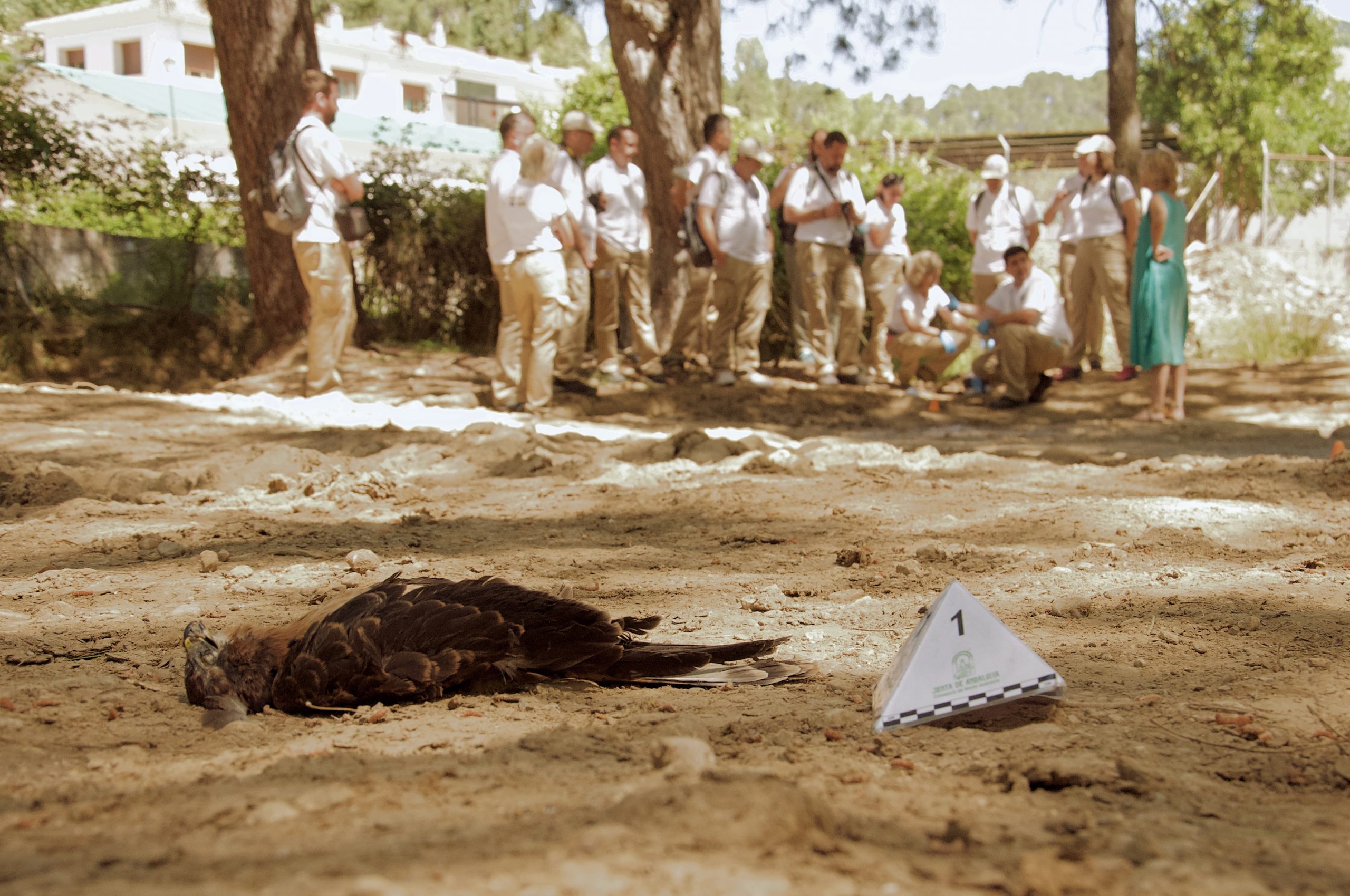 Εμπειρογνώμονες της Περιφερειακής Κυβέρνησης της Ανδαλουσίας (Junta de Andalucía) έρχονται στην Κύπρο για να μοιραστούν σε εκπαιδευτικό σεμινάριο την τεχνογνωσία και τις διεθνώς αναγνωρισμένες διαδικασίες τους για την αποτελεσματική καταπολέμηση του εγκλήματος κατά της άγριας ζωής.