ONGOING CONSERVATION PROJECTS
CITIZENS REACHED & INFORMED
BIRDLIFE PARTNERS WORLDWIDE
CHILDREN REACHED IN SCHOOLS
BECOME A MEMBER
Join us today!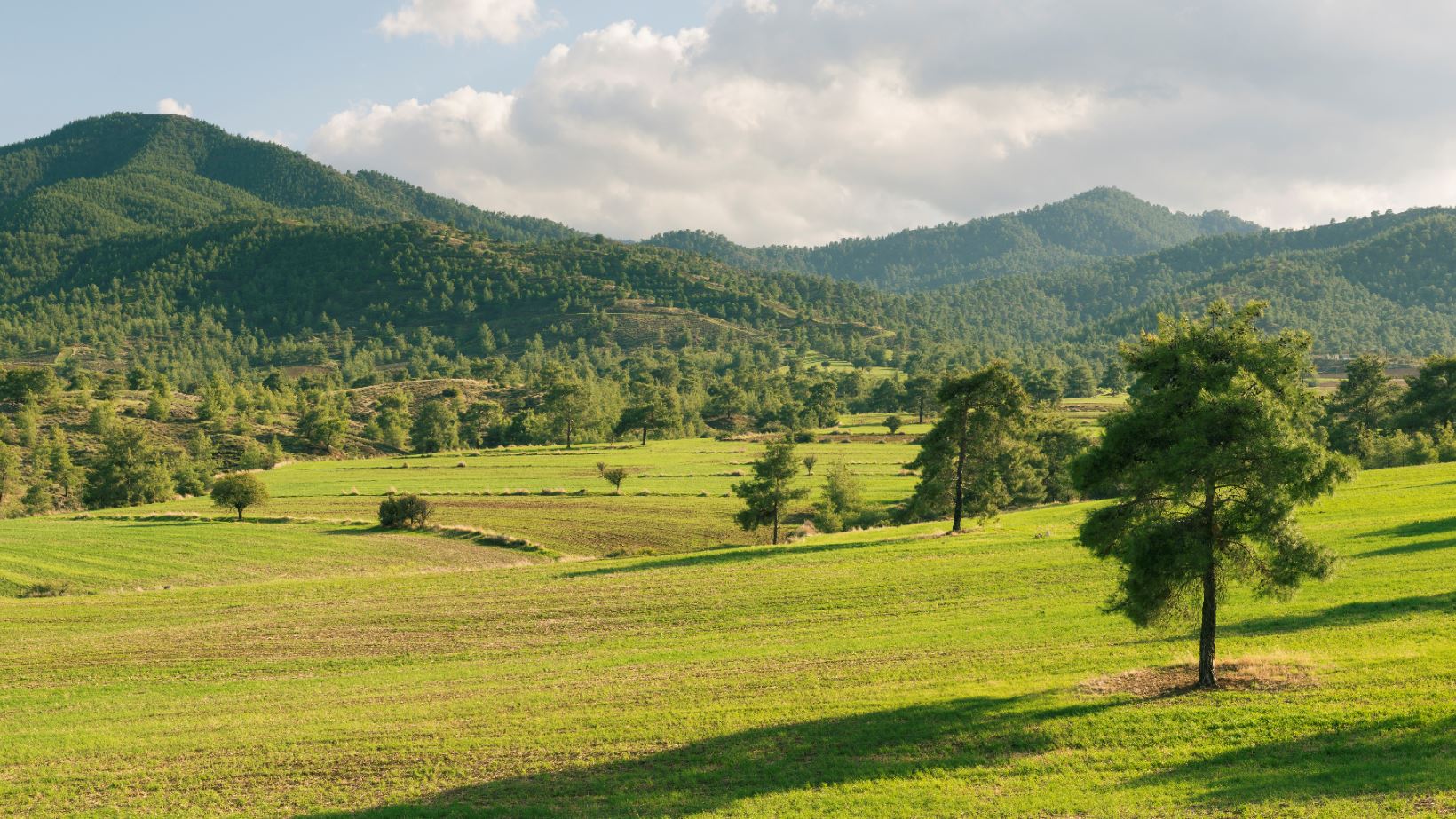 Η αρχή έγινε με τη Μαρίνα στην Αγία Νάπα, μετά ακολούθησε ο αυτοκινητόδρομος Πάφου – Πόλις και …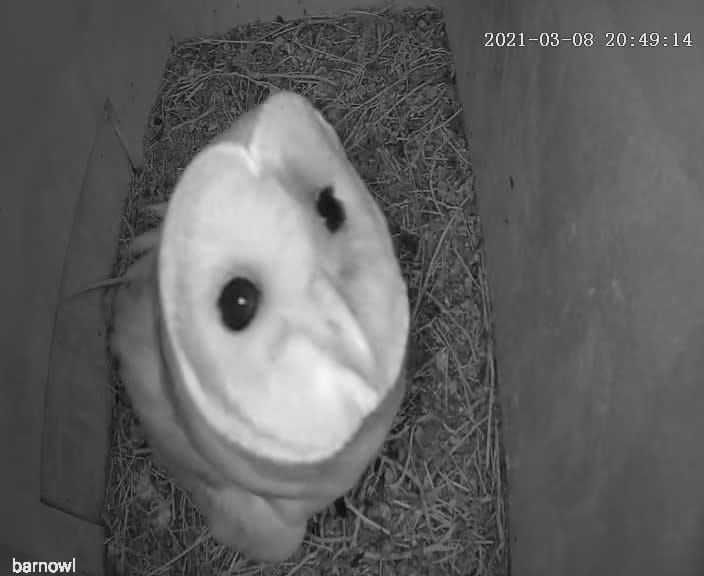 Our network of Barn Owl nest boxes has been steadily …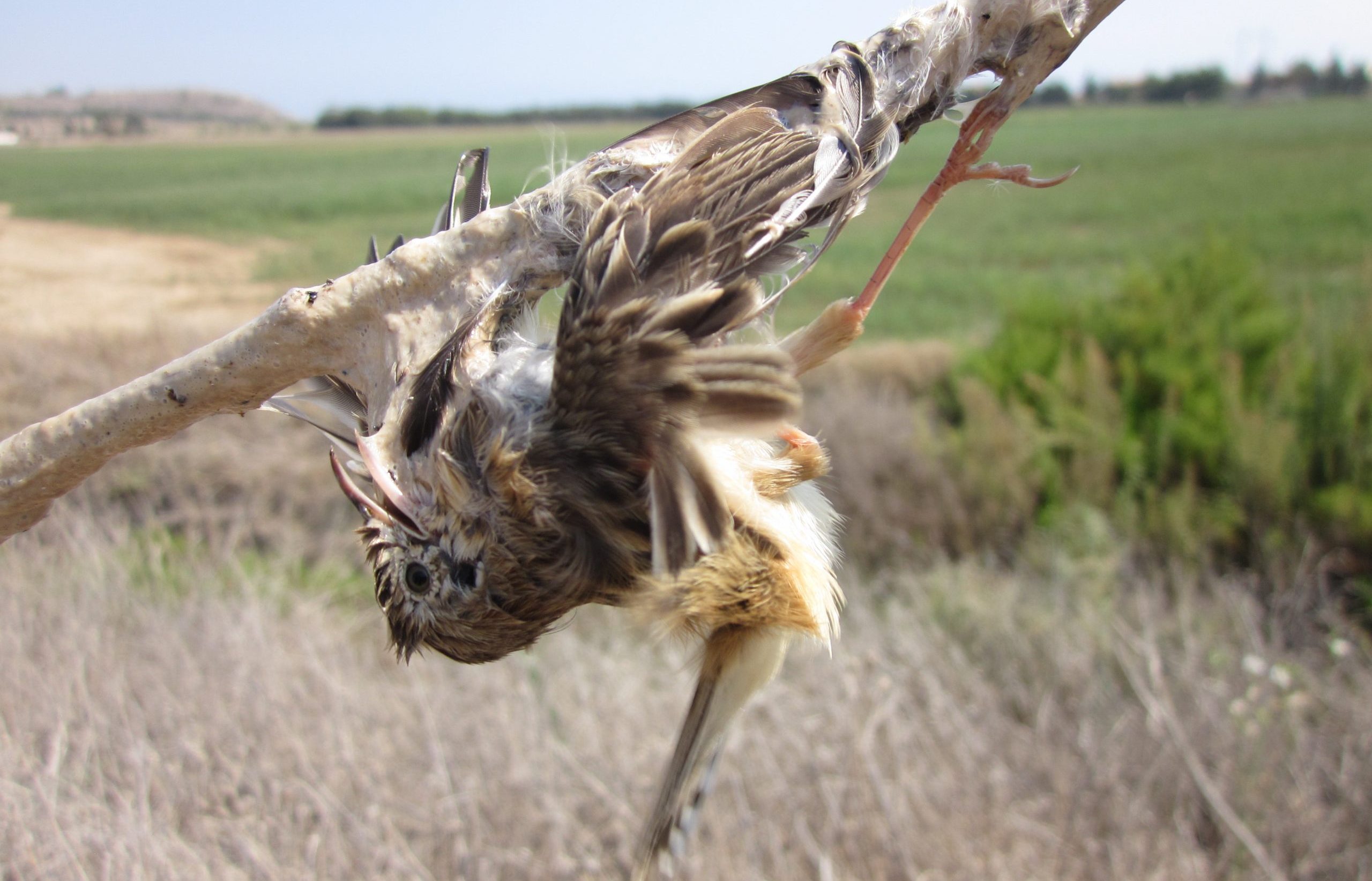 BirdLife Cyprus' latest report on bird trapping, for autumn 2020, presents the lowest trapping levels with mist nets ever recorded. Unfortunately, this welcome progress contrasts sharply with a catastrophic recent relaxation of the hunting law, while at the same time limestick use is on the rise.