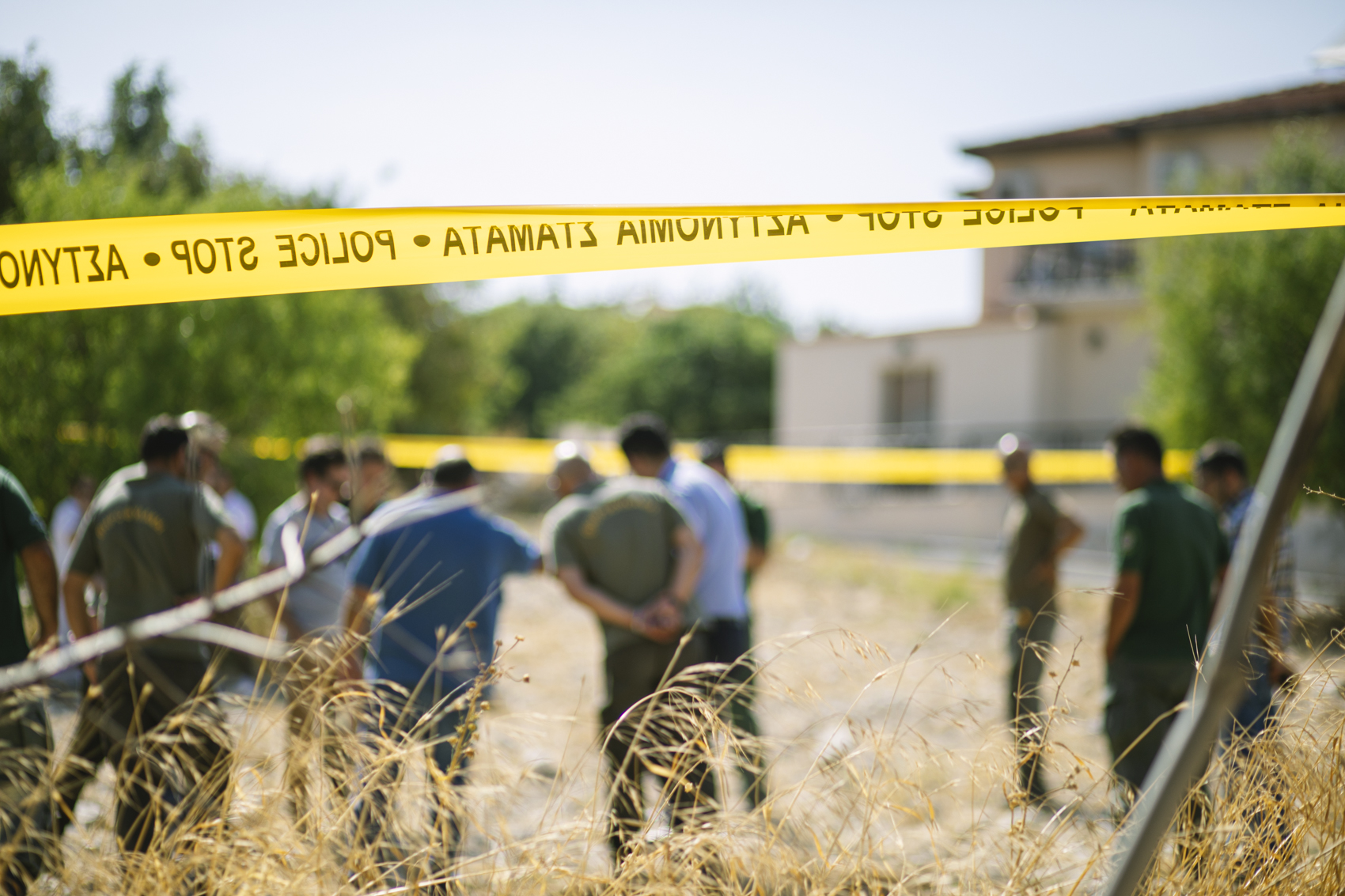 In the press
A €21,000 fine was issued by the prosecuting authorities a few days ago for the killing of wild birds using poison baits. The fine represents a big step forward that will hopefully have a strong deterrent effect on similar illegal actions, which have a devastating impact on Cyprus wildlife.
Policy
Το BirdLife Cyprus, το Terra Cypria – Το Κυπριακό Ίδρυμα Προστασίας του Περιβάλλοντος, η Πρωτοβουλία για τη Διάσωση των Φυσικών Ακτών και η Κυπριακή Ομοσπονδία Κυνηγιού και Διατήρησης Άγριας Ζωής ενώνουν …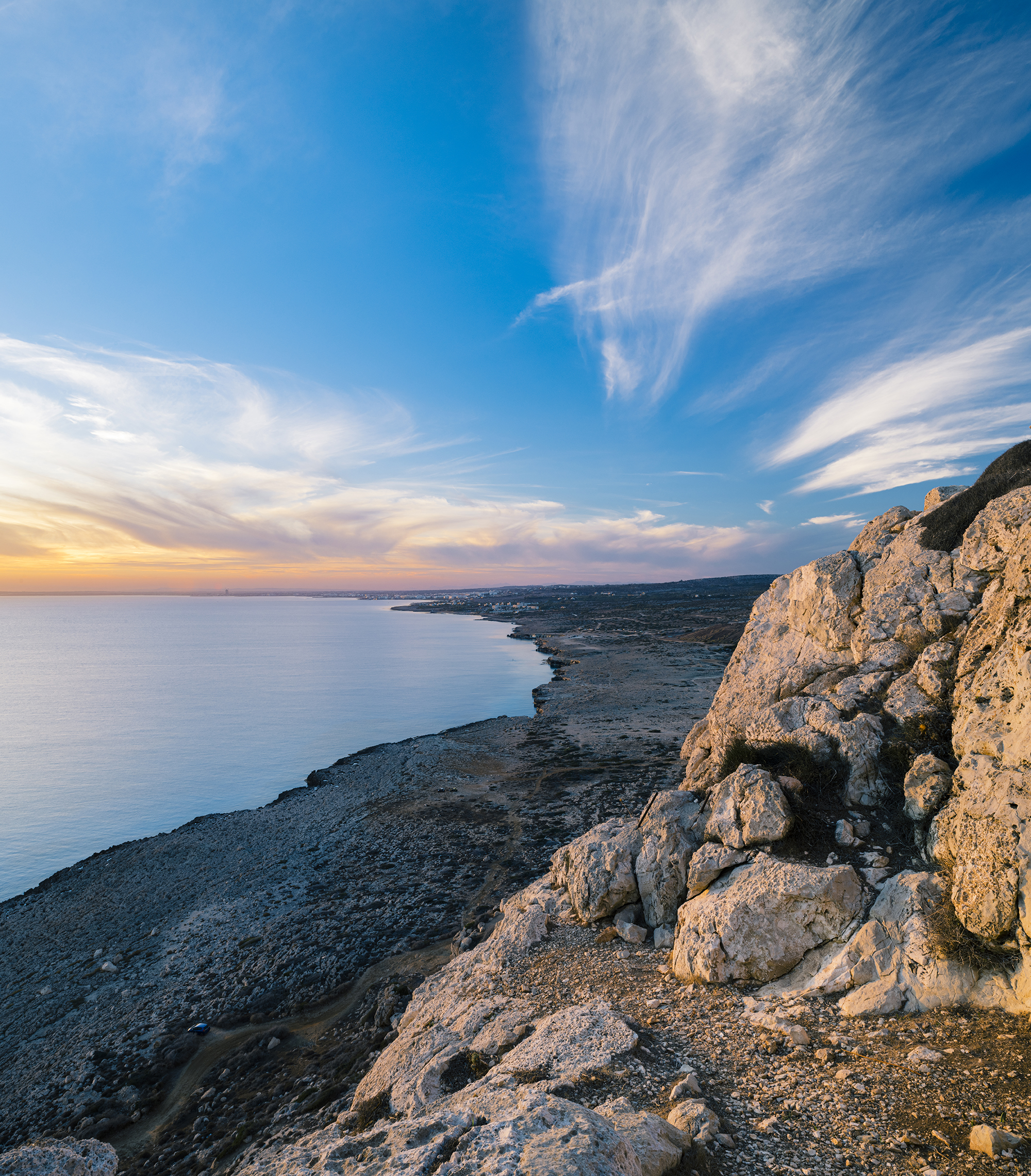 All about birds
As the biodiversity crisis deepens and global warming tightens its grip, we need policies that have the impact to begin reversing this ecological disaster. Here are 'five things green' BirdLife Cyprus would like to see candidates for the upcoming presidential election commit to.