ONGOING CONSERVATION PROJECTS
CITIZENS REACHED & INFORMED
BIRDLIFE PARTNERS WORLDWIDE
CHILDREN REACHED IN SCHOOLS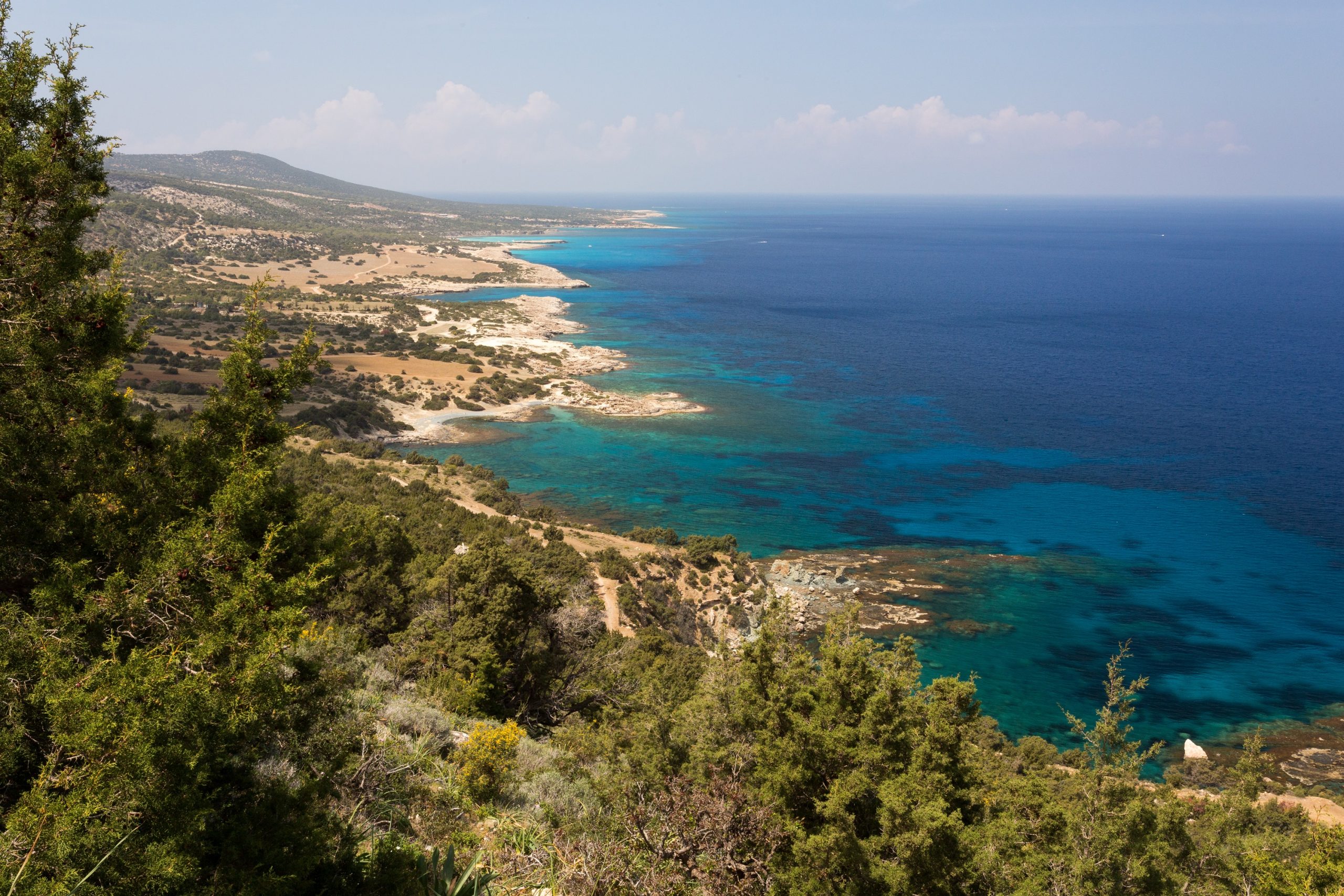 In September, more than 1100 citizens have emailed the letter below to the Ministers of the Interior and Environment, expressing their concerns about the future of Akamas and demanding answers to specific questions. This e-mail action was coordinated by BirdLife Cyprus, who are publishing this open letter, asking from the Ministers to be accountable and to tell us how they will ensure the protection and management of the entire Akamas Peninsula.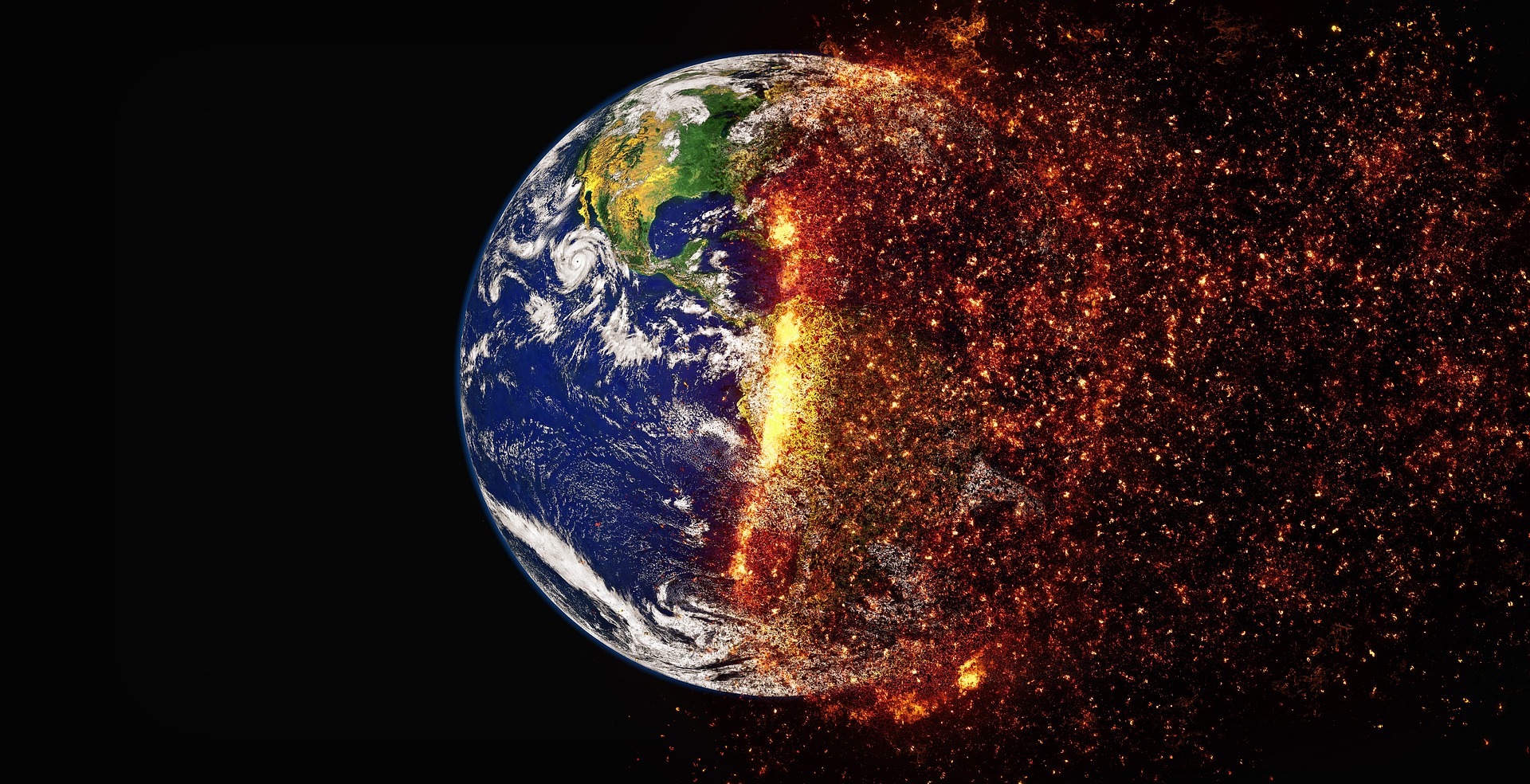 In July, during an intense heatwave, Cyprus suffered a deadly …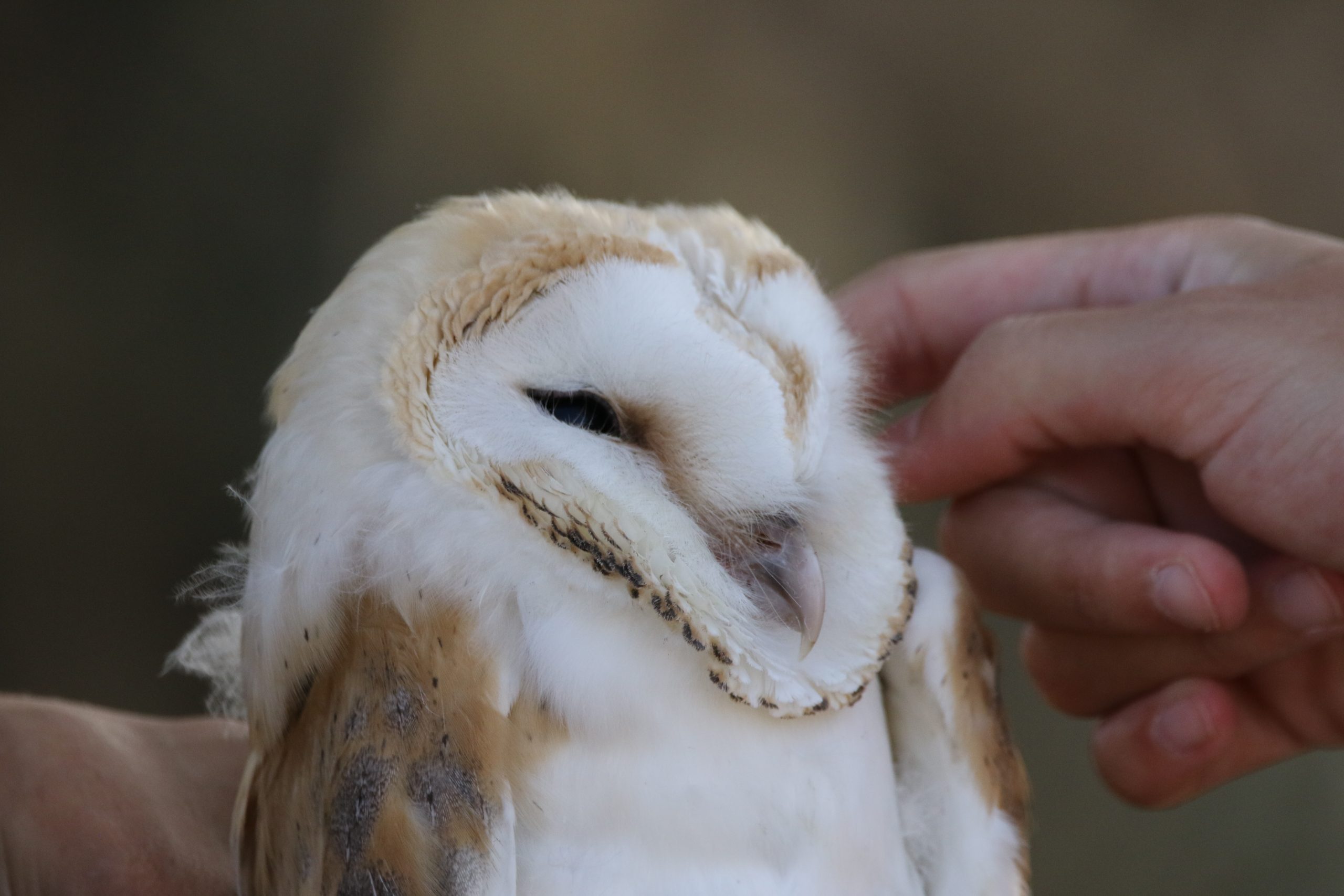 At BirdLife Cyprus, we are very selective when it comes to offering volunteer opportunities, as we always want to ensure it works (and 'gives') both ways. Artemis, a 16-year-old student who spent a month volunteering with us this summer, shares her experiences and what she learnt along the way. Thank you, Artemis, for your interest and your passion and for all the valuable help!