Through our school programmes, we seek to cultivate appreciation and respect for the birds of Cyprus, to develop positive attitudes about protecting birds and their habitats, to raise awareness about the dangers they face and to allow children to experience the natural world first-hand. Last but not least, we seek to empower the youth to become active citizens by developing their skills and willingness to protect the birds and nature of Cyprus.
Our school programmes include:
The journey of Ulysses and his feathered friends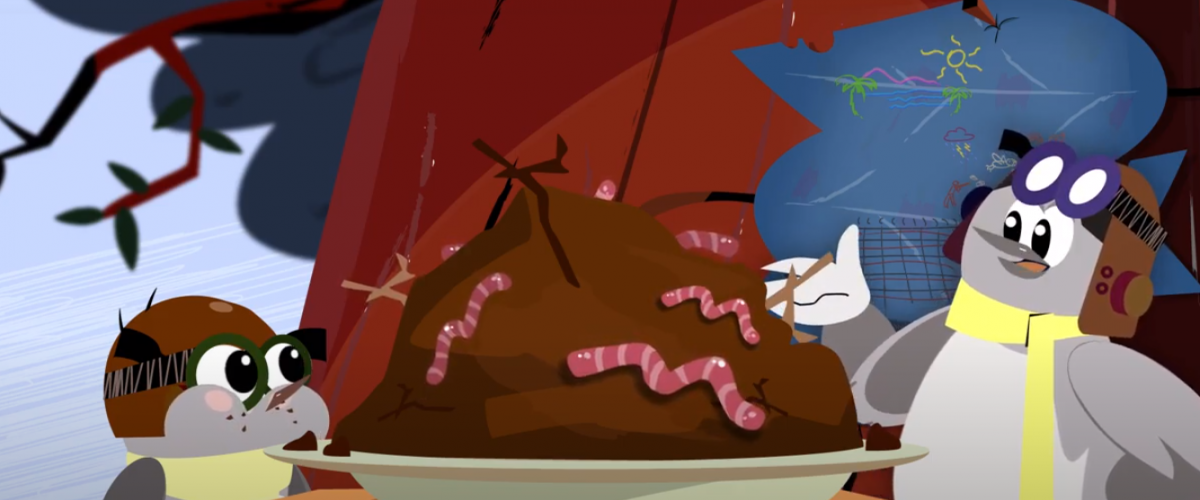 Following the journey of Ulysses the Blackcap, your students will learn about bird migration, the threats that migratory birds face and why Cyprus is important for them. The programme is suitable for primary school students ages 8+.
The programme has been approved by the Cyprus Ministry of Education and Culture.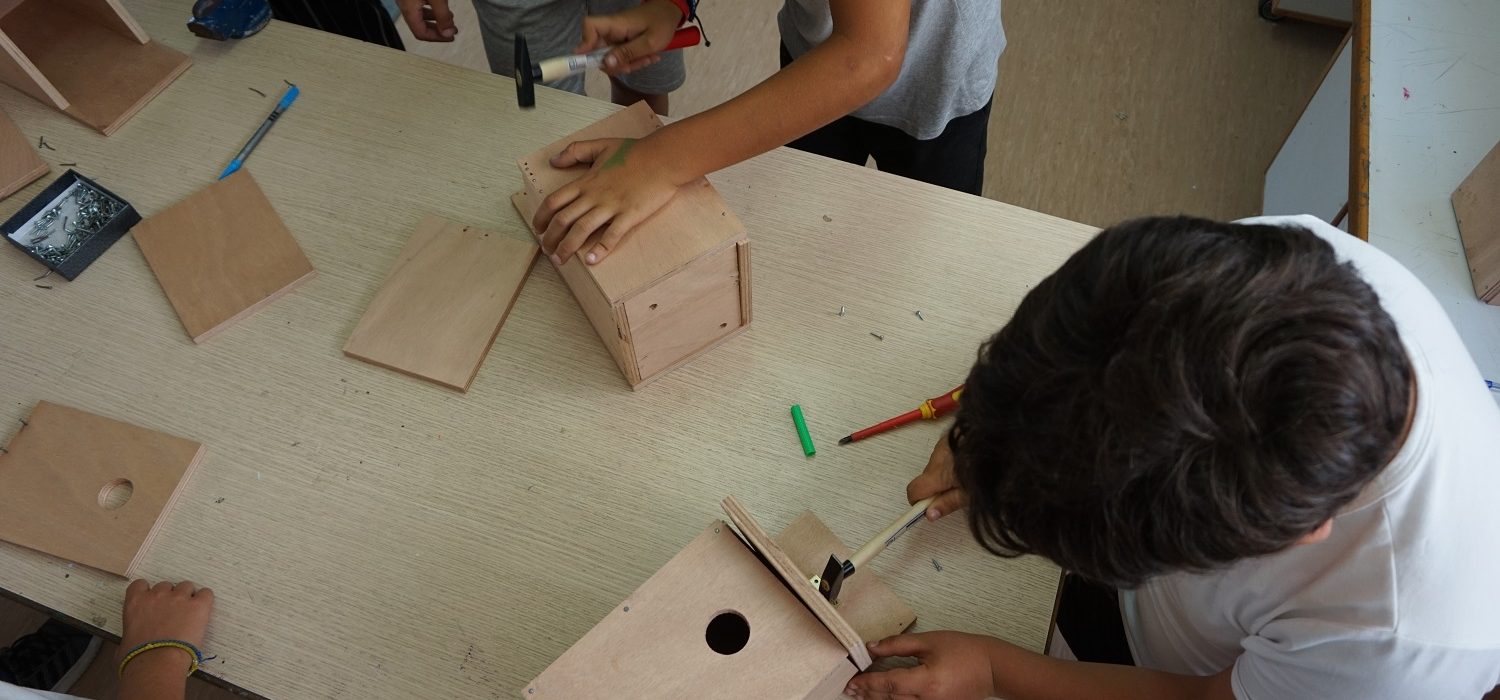 If you want your students to engage in practical activities to help birds at their school or at home, then you may be interested in one of our workshops. We bring all the necessary resources and equipment to your classroom and guide children to create nest boxes, bird feeders and bird baths. This is a great and fun way for children to become more actively involved and develop empathy towards birds and their needs.
The workshops are suitable for primary and secondary school students.

We organize engaging and experiential activities in natural areas, such as Oroklini Lake and Athalassa National Forest Park. Using binoculars, telescopes and bird guides, children learn to identify birds and experience and appreciate the natural world.
Suitable for primary (ages 8+) and secondary school students.
A citizen science programme that allows students to become citizen scientists and study the Barn Swallows that nest in their school or their neighborhood.
Suitable for primary school students (9 years old and above).
We organize fun, creative and engaging activities for summer schools or camps, such as birdwatching, environmental education games and workshops. In 2019, we joined forces with Claire Thompson and organized a series of mindfulness in nature sessions with the 'Family House' summer school young participants. Together with children we experienced the natural world, using our eyes, ears, noses and hands, in an effort to feel a deeper connection to nature.
If you are interested in participating in one of our school outreach actions, please contact our Education & Development Officer, Christia Alexandrou, at 22455072 or at christia.alexandrou@birdlifecyprus.org.cy
Participation in our school programmes and educational activities is free of charge.