In 2017, BirdLife Cyprus leased two plots of land close to the villages of Frenaros, Avgorou, and Vrysoulles with the aim of creating our first ever nature reserve, in the heart of an area that is notorious for illegal bird killing. In early September this year, we became οne of the few environmental conservation organisations to own land in Cyprus, having purchased one of the two plots of land. This specific plot of land measures approximately 14,000 square meters, and we planted around 350 trees and shrubs around the perimeter of this land in November 2019, to create a natural fence around the plot.
Through the ringing sessions that we have been conducting on site, we have already managed to record 18 different species of bird using the area, from Olivaceous Warblers and Robins to Turtle Doves and Wrynecks, with the most numerous being the Blackcap.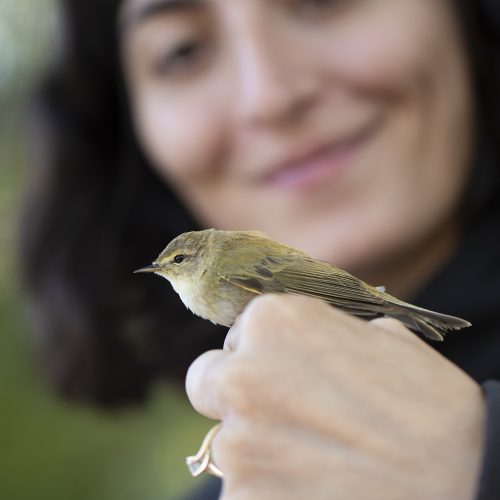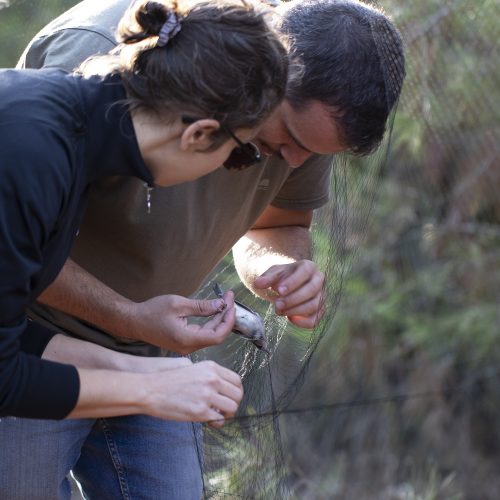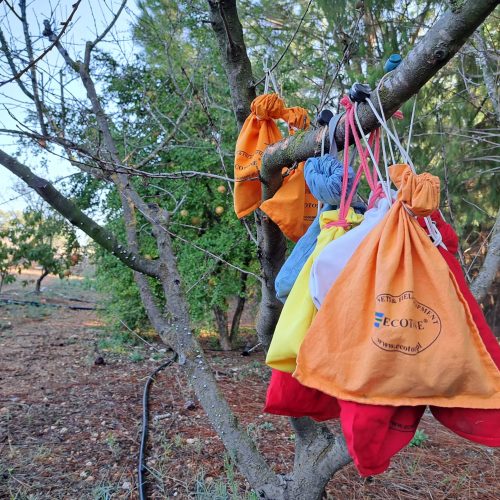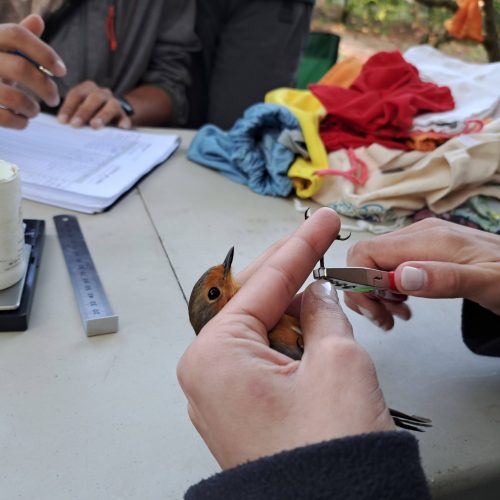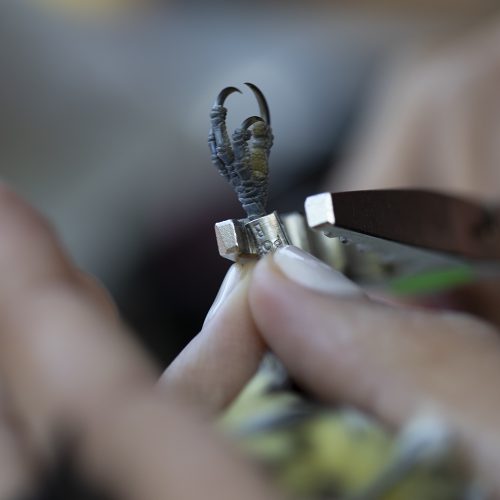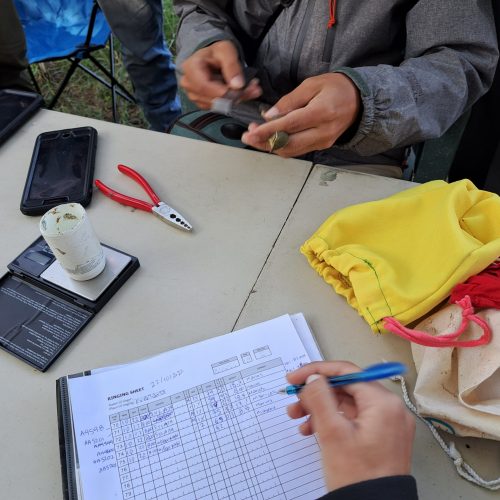 The next step in the process is to transform this area to become hospitable to both nature and people. We plan on using the Safe Haven not only as a reserve for wild birds and other wildlife, but also as a place for research, through bird ringing, and especially awareness-raising and education. The aim is for Safe Haven to become an outdoor education centre, where we will host school groups, not only from the communities in the surrounding area, but from the entire island. There will be activities for them to undertake on site combined with a well-planned out environmental education programme teaching the children about nature, bird migration, and much more.
Over the next couple of years, we will be working alongside landscape architects to turn our vision for this area into reality. Among our plans is to create a pond on site to provide water for the area's feathered inhabitants as well as thirsty migrants, a meeting / outdoor education area as well as various micro-habitats to not only accommodate birds, but also insects, mammals, and reptiles. As well as this, a well laid out path for visitors and school groups will run through the reserve. Bee-hives on site will help with pollination, and small hides will allow visitors to view the birds and other animals using our land. In an area that has suffered greatly from illegal bird killing for many decades, our hope is that our small Safe Haven can turn into a real gem, changing hearts and minds along the way.
This land purchase was made possible thanks to funding from the MAVA Foundation under the "Big Wins" initiative and thanks to the long-running support of NABU (BirdLife in Germany) for the Safe Haven project.