Make a real difference and help protect the future of nature and birds in Cyprus and beyond by symbolically adopting a bird and providing BirdLife Cyprus with the necessary funds to continue our critical conservation work to protect the wild birds of Cyprus and their habitats.

With your adoption, you will receive a tangible symbol of your valuable offer to nature and you will support us in continuing our critical conservation work.

Choose among the elegant Greater Flamingo, the majestic Griffon Vulture or the unmistakable European Roller and give the gift of nature to you, a family member or a friend.
Your adoption really helps
Greater Flamingo
Phoenicopterus roseus
They're popular, strikingly elegant, quite unique and most important of all, they're pink! Some years, thousands of birds spend the winter at Akrotiri and Larnaka Salt Lakes, usually arriving in November and leaving again by the end of February.
We are pushing hard for the proper management of key sites for Flamingos such as Akrotiri Salt Lake and Oroklini Lake which we managed to get included in the Natura 2000 network. We keep a close watch on Flamingo numbers and work hard to raise awareness about the need not to disturb these birds during their winter stay in Cyprus.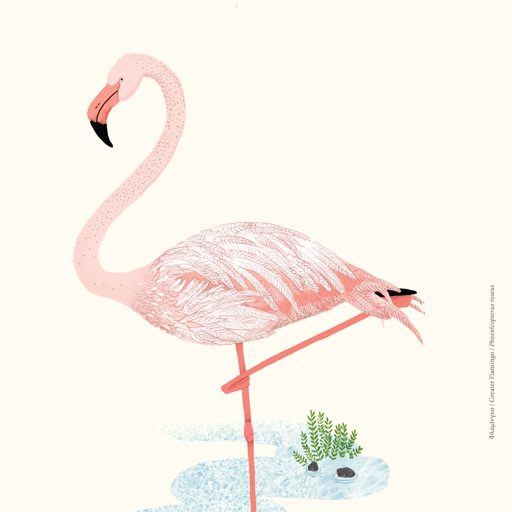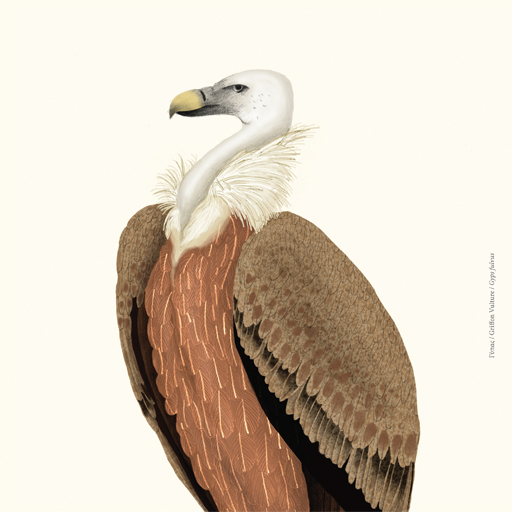 Griffon Vulture
Gyps fulvus
The Griffon Vulture is the largest bird that breeds in Cyprus. Globally put, the species is not threatened, but here in Cyprus the birds face a significant threat, since during the '80s there were more than 100 birds, while now only around 20 remain in the wild!
During GYPAS project, 25 vultures were brought from Crete to strengthen the Cypriot population. We continue pushing for the better protection of vultures in Cyprus and work hard to tackle the persistent problem of poisoning. We keep a close eye on the population through our annual vulture count and we work to achieve vulture-friendly management for key Natura 2000 sites in Cyprus.
European Roller
Coracias garrulus
The European Roller has stunningly colourful plummage.
Once it extends its wings one can see the brilliant azure blue leading edge and the contrasting black wing-tips. Cyprus has  the 3rd largest population of European Roller in the EU.
The European Roller suffered large declines in the past in its breeding grounds in southern and eastern Europe and has already gone extinct in several central European countries. We are working for the conservation of this flagship species in Europe and beyond as part of a flyway working group.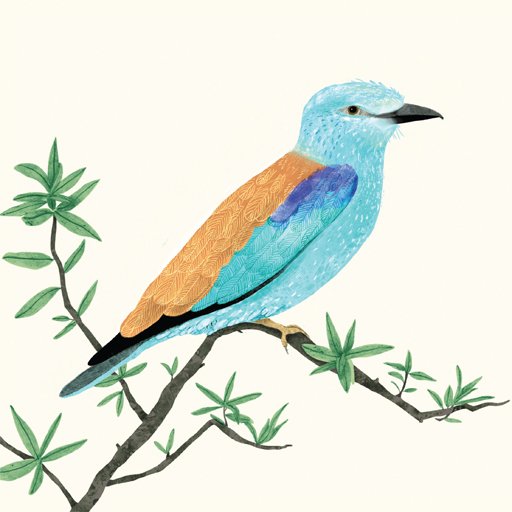 Frequently Asked Questions