1. Protected areas and nature restoration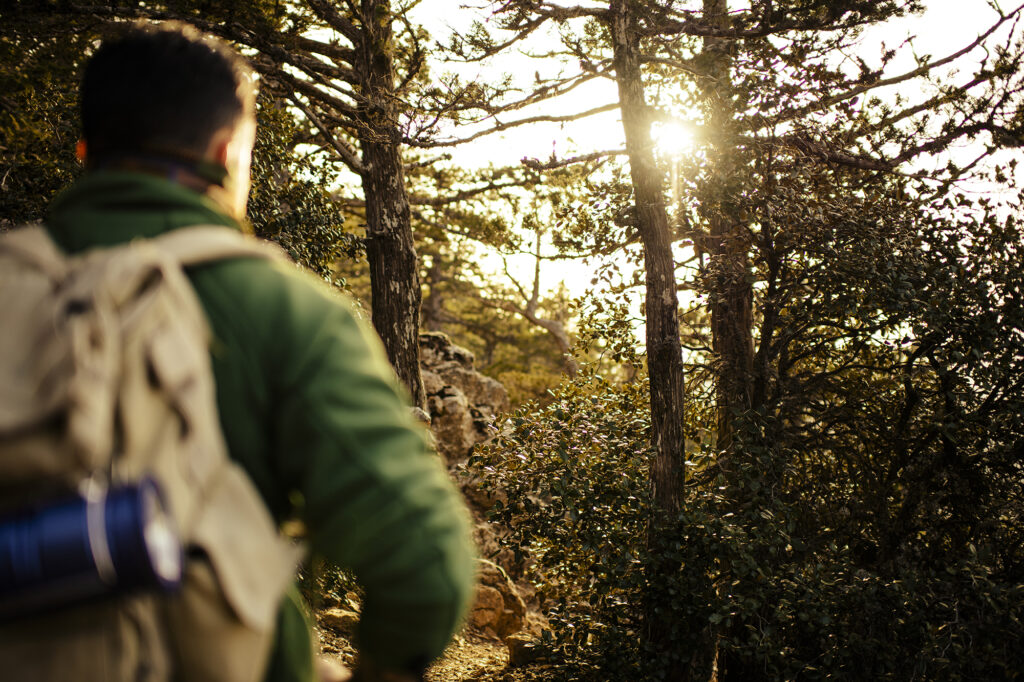 Almost a third of our land area designated as Natura 2000 sites, which is a good start. We need to designate more Natura 2000 sites at sea, and then we need to secure proper management for all protected sites. The next President should end all talk of 'balanced' development in protected areas, issuing a clear 'no' to any plans or development proposals that are assessed as likely to undermine the wildlife a protected area was designated for. With this proper protection baseline set, the next President then needs to go further, driving a restoration agenda for degraded habitats and ecosystems, starting with protected areas but then going beyond.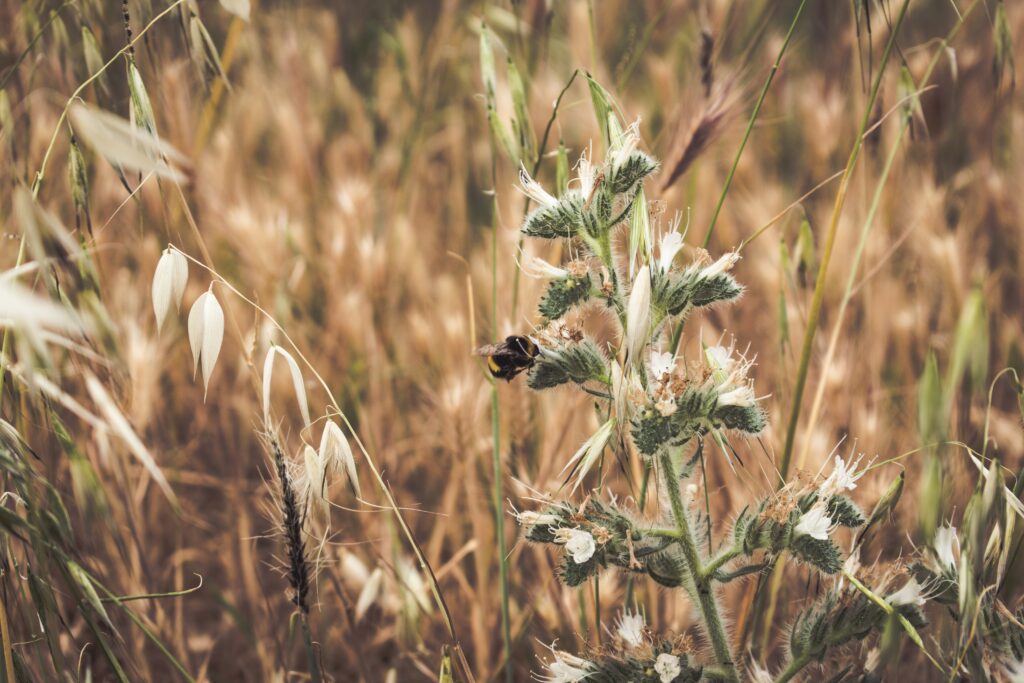 Beyond protected areas, for the wider countryside and our townscapes, we need policies to create 'space for nature' wherever possible. Add a 'corner for nature' in enough places and spaces and it begins to sum up to a real difference for biodiversity and ecosystems. This has been shown to work for farmland, where devoting a minimum of 10% of land to natural vegetation and/or to fallow makes all the difference for nature. A crisis calls for greater ambition, so we need farmers allowing nature to thrive on to at least 15% of their cropland. This measure should be extended to every available space and vacant lot in towns and villages, creating more and more 'space for nature'. Incentives for owners of vacant plots in built-up areas could see such 'brown' sites transformed into glades of native trees, bushes and wildflowers.
3. A new agricultural revolution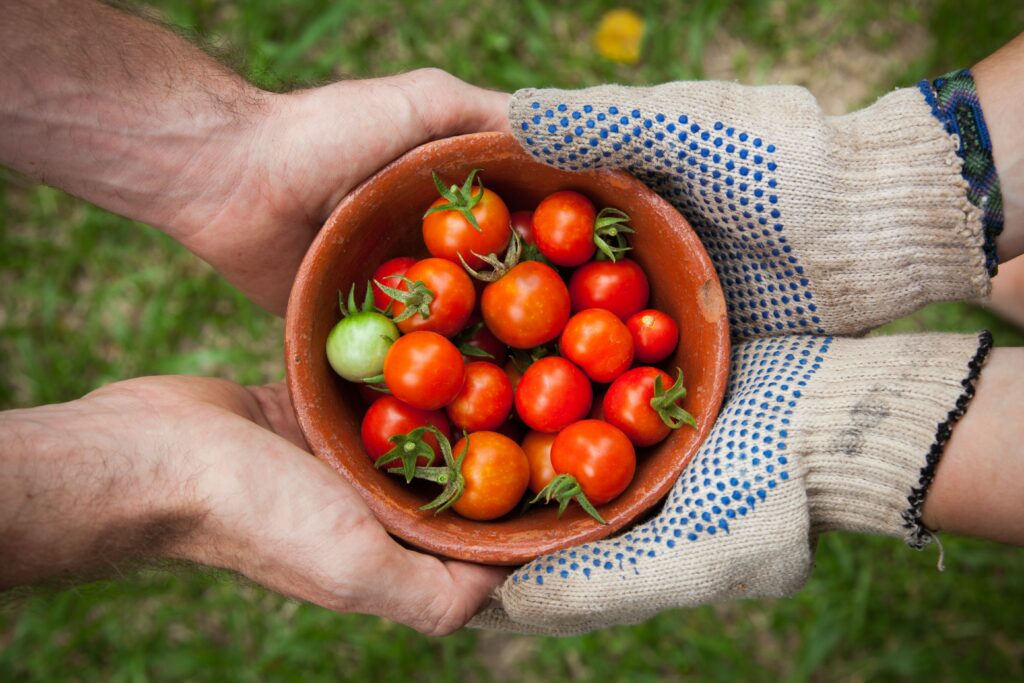 This will take a bit longer, but using the 'space for nature' policy as a starting point, the next President should begin a total transformation of our agricultural sector. Abandon all notions of chemical-dependent conventional farming and of maximizing production. These approaches have huge impacts on farmland ecosystems, while intensive animal rearing, in particular, really adds to greenhouse gas emissions. We need a radical and decisive shift toward sustainable production. Less can be more if it is uniquely Cypriot produce and marketed as such; a 'quality not quantity' approach. This will require an almost total re-think of what farming subsidies are geared towards and will hinge on farmers being offered the technical support to get to sustainable, quality production.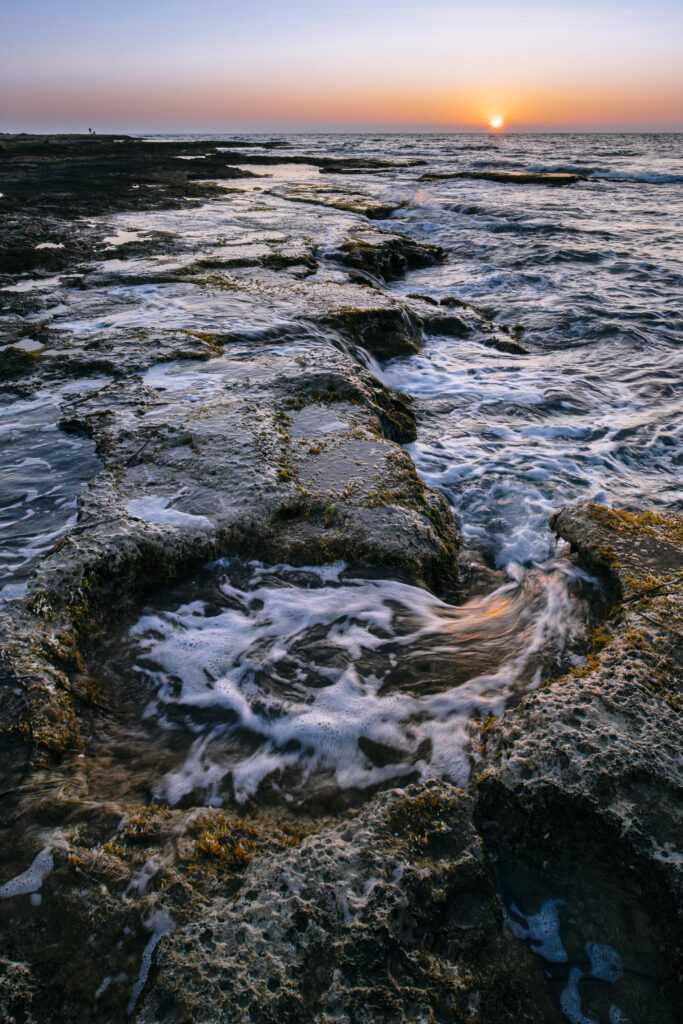 The next President should be brave enough to ignore the lure of natural gas and its promise of quick profits, and focus instead on long-term sustainability. Our energy future clearly lies in harnessing our long hours of sunshine. Natural gas should be confined to the role of transitional tool to support a radical shift to photovoltaics. Find those spaces for PV panels that do not steal from good farmland or protected areas and support this transition with attractive subsidies.
5. Ambelopoulia and hunting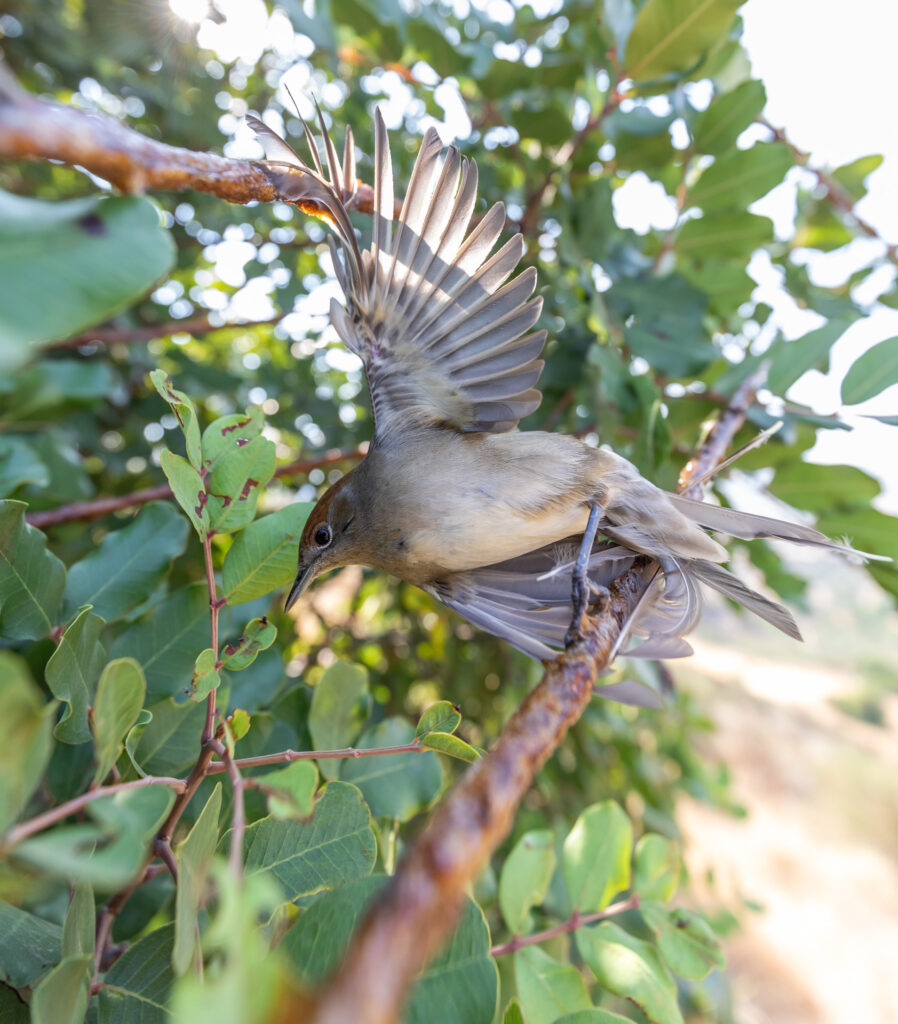 We need a clear 'zero-tolerance' policy for bird trapping, with tough penalties. Progress has been made, but the problem remains and will come back with a vengeance should any level of 'tolerance' continue to be shown for ambelopoulia catching, selling or eating. Similarly, all illegalities associated with shooting – such as use of calling devices – need tackling with conviction.