Monitoring Audouin's Gull in Cyprus
Audouin's Gull Larus audouinii is restricted as a breeding species to the Mediterranean basin and southern Portugal. In Cyprus, a small population of the species breeds on the Kleides islets off Cape Andreas on the Karpasia peninsula, the northeast tip of the island, and this population has been monitored annually by BirdLife Cyprus since 2007.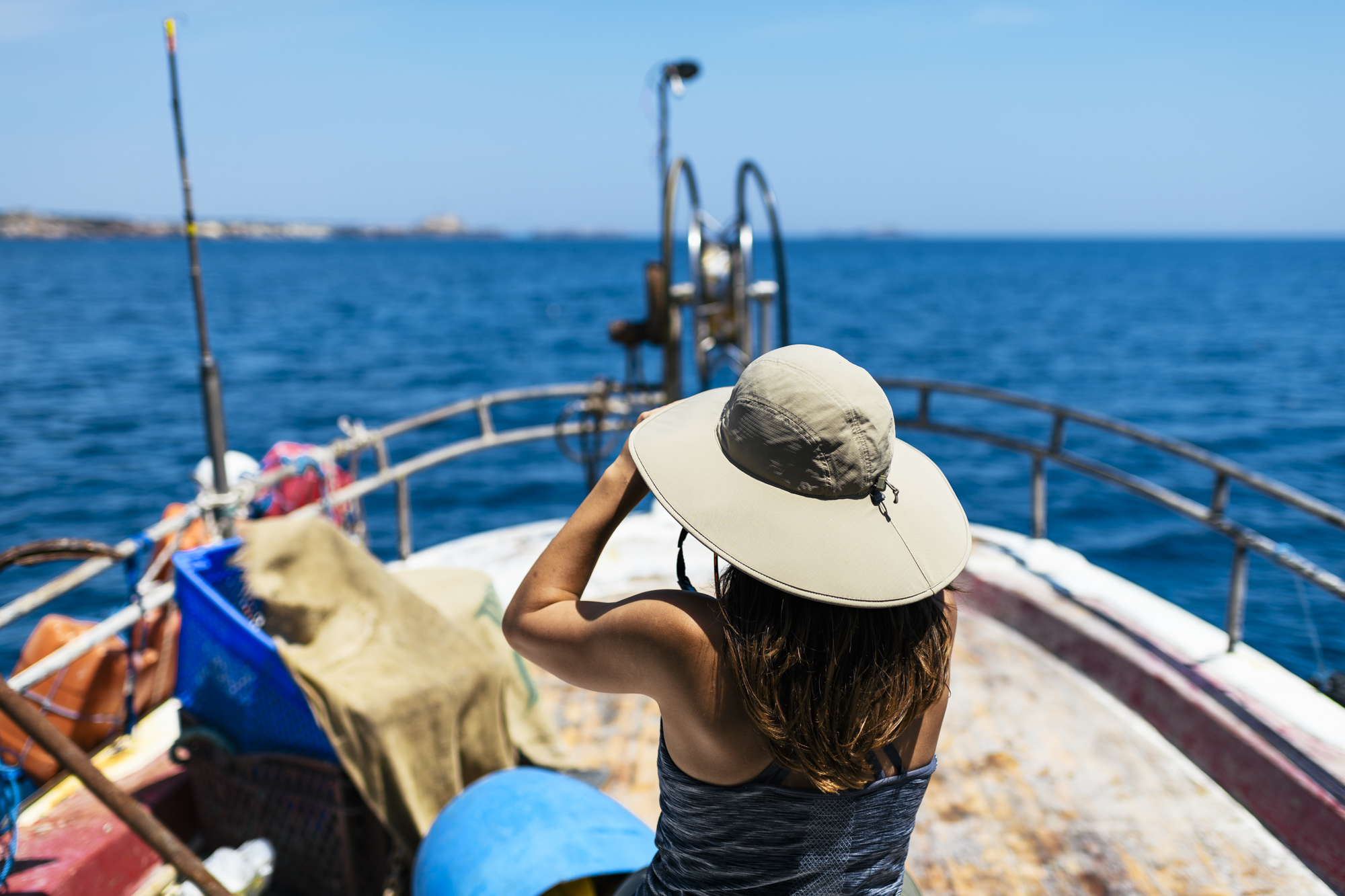 Each year during the breeding season, a small team comprising BirdLife Cyprus and the Turkish Cypriot Bird and Nature Protection Society (KUSKOR) visits the Kleides islets by boat, to count the number of adults and nests of Audouin's Gulls, Yellow-legged Gull 
Larus michahelis
, and Mediterranean Shag 
Phalacrocorax aristotelis desmarestii
 (a subspecies of Shag found only in the Mediterranean and the Black Sea), all of which breed there. This programme contributes data to an 
international Action Plan for Audouin's Gull
.
Results so far suggest that the Cyprus population of Audouin's Gull is decreasing, with 8-28 breeding pairs counted each year, although in different years the birds nest in different areas on different islets (mainly on Zinaritou, Kasteletta and Kleidi rock). In 2012, for the first time ever, the gulls were also found nesting at Lefkoniso islet, on the N coast of the Karpasia peninsula, about 17km away from the Kleides archipelago. The programme will continue, to acquire a longer run of data and to enable us to detect any problems with the population. Audouin's Gull is susceptible to nest predation by the much more common and widespread (but also declining) Yellow-legged Gull, which breeds alongside it on the Kleides, while disturbance by fishermen visiting the islands may be at least partly responsible for the nesting site shifts observed. The impact of these threats is unknown and, along with additional possible threats from changing fisheries practices, climate change, which can affect sea temperature and fish populations, and native and introduced predators, such as Peregrine Falcons (a rare raptor) and rats, results in a need to keep our tiny population under constant surveillance.